For the last 10 years, the Shluchim Office has been sending fully prepared sermons on the weekly parsha and holidays, for the benefit of the Shluchim.
The sermons are written by Rabbi Zushe Greenberg. Hundreds of Shluchim have been using them on weekly basis and have expressed their satisfaction and appreciation.
This new easy-to-use and clear website will have three new sermons posted for each Parsha. Two will be ready from the beginning of the week, and a third one will be posted on Thursday or Friday often referring to current events.
The content is gathered from Sichos, Farbrengens, Igros Kodesh and other sources.
We encourage you to post ideas, insights or stories that can add to the topic, in the comments box below the sermons for the benefit of other users.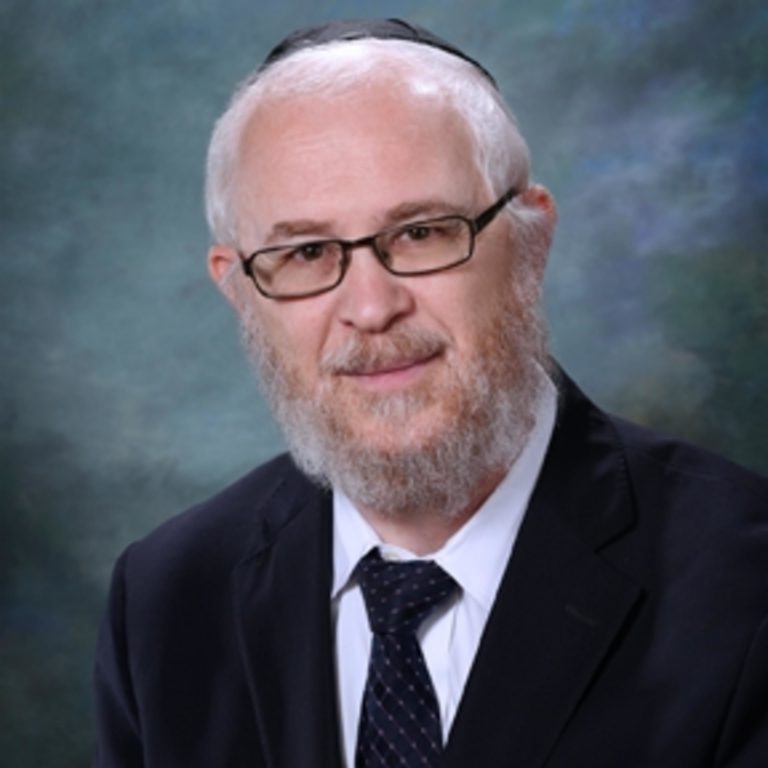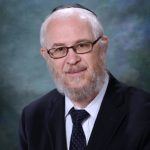 Rabbi Zushe Greenberg is a Shliach in Solon, Ohio since 5751. His shul attracts over a hundred men and women on a weekly basis, and one of the main draws is the Rabbi's sermon.
Rabbi Greenberg believes that a speech must be interesting, relevant and uplifting, and give listeners food for thought.
Rabbi Mendy Sasonkin, OBM, Shliach of the Rebbe to Akron, Ohio and Rabbi of Anshe Sfard Revere Road Synagogue, was instrumental in the preparations and research of the early sermons. תהי נשמתו צרורה בצרור החיים.
This post is also available in: עברית